For the past 20 years, Arimaw Productions has been presenting the finest camps and after school programs.
Every year thousands of children attend our award winning programs and leave with a new appreciation for the arts and entertainment. We have partnered with major recreational facilities, theme parks, schools and hotels. But Now…
We are now offering our programs "TO GO".
Included in each Camp in a Crate are all the supplies necessary to put on a great week-long program. Each Camp in a Crate comes complete with instructions for activities, games, crafts and specialized supplies. (General Supplies are NOT included.) We also provide telephone and email support for any questions you may have.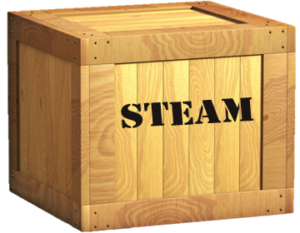 View Our Magic Camps!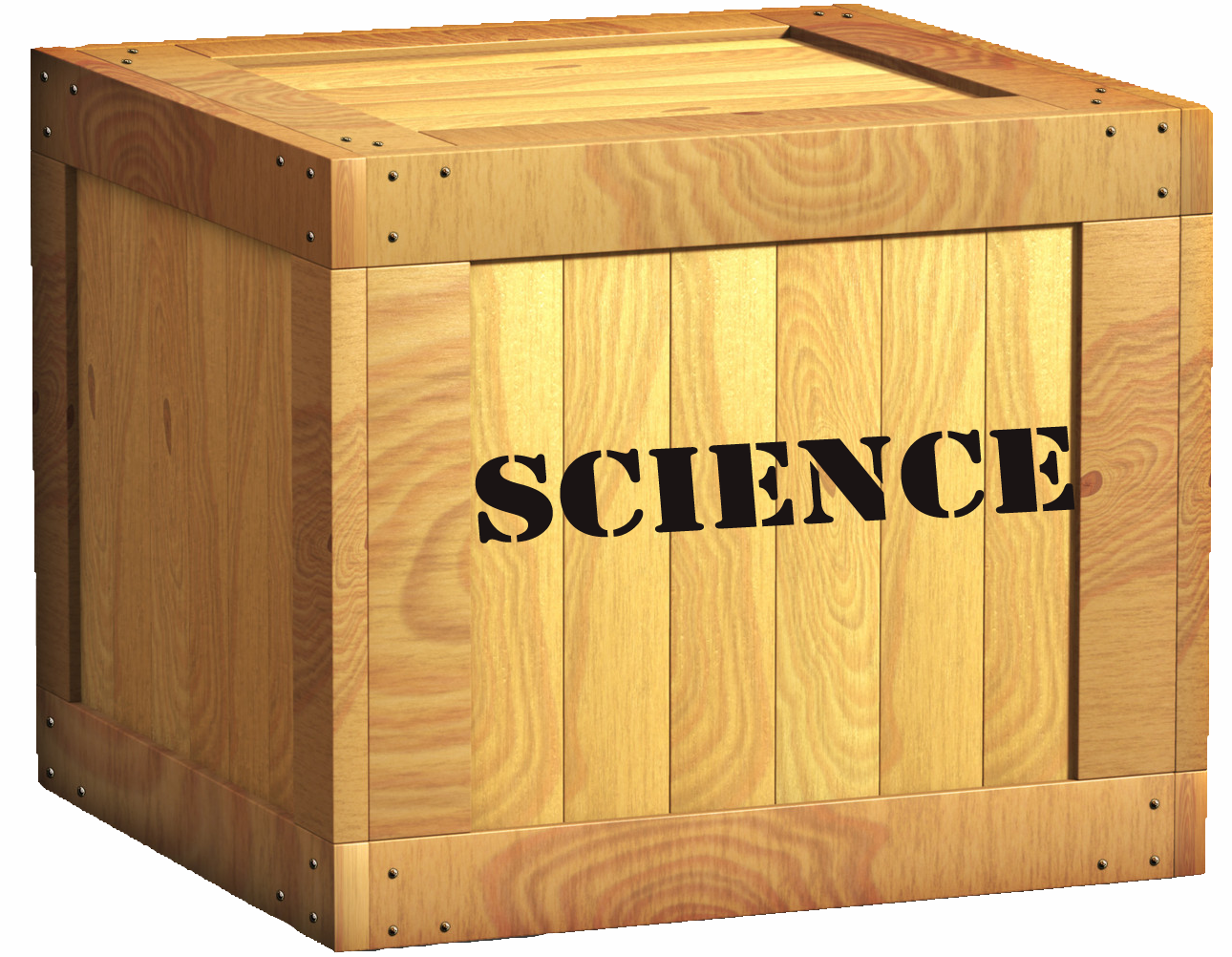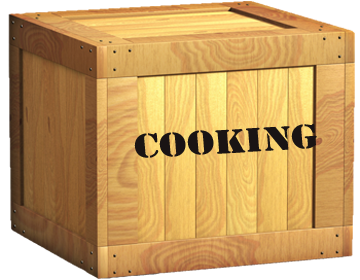 View Our Sewing Camps!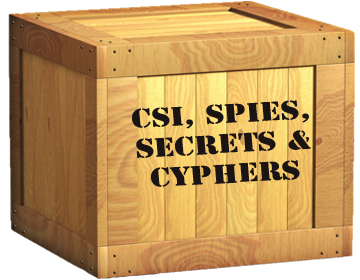 View Our Fashion Design Camps!
View Our Bubbles & Balloon Camps!
View Our Claymation & Film Camps!

View Our Duct Tape Camps!
View Our Wizards & Wizardry Camps!
View Our Electronics Camps!
---